Our network is made up of farmers, food processors, wholesalers, distributors, retailers, chefs, consumers, and waste managers, as well as supporting groups such as not-for-profit organizations, government agencies and academic institutions. We have engaged with all of these groups through different events, workshops, monthly newsletters and projects. We are working to capture, catalyze and mobilize their ideas, knowledge and energy to create shared priority actions that work to build a resilient food system.
We believe networks are an inspiring model for catalyzing change in response to some pretty complex social problems, like the many and layered challenges created by a global food system.
A network is basically a group of people and organizations coming together, to work together, as equal partners to achieve a common purpose. In this case we are working to create a more economically prosperous, environmentally sustainable and socially accessible regional food system.
Land to Table is simply the convening and coordinating "back-bone" working to collaborate with all the different folks who live and work in and around local food in the North Okanagan, so that this network can communicate more easily (without duplicating efforts) and undertake projects that allow us to take steps towards our common goals. 
Building trust, strengthening relationships and engaging folks through meaningful projects are at the core of a successful network. Since 2016 we have heard stories about the value of connections made across the food system through L2T events, like our annual forums. The stories below highlight how the network can work to support the local food economy simply through creating opportunities for gathering and sharing experience and ideas.
In 2016 when L2T (then North Okanagan Food System Initiative) brought together an initial group of stakeholders to discuss building a regional food system network, Owen Madden and Emily Jubenvill, who have an organic farm in Enderby, also happened to be at that meeting. Owen says he attended because there were a number of seasoned farmers and a local retailer going, who he highly respects.
At some point in the meeting Owen recalls there was consensus at the table that producers needed/should be finding more ways to take their raw ingredients and make value added products. For Owen, that conversation was enough inspiration to start their business, Shuswap Organics. Emily and Owen process some unusual preserves, such as carrot marmalade, and endeavor to use all local ingredients (except the sugar). More recently, the preserves have sprouted a healthy vegetable wholesale business under the same brand.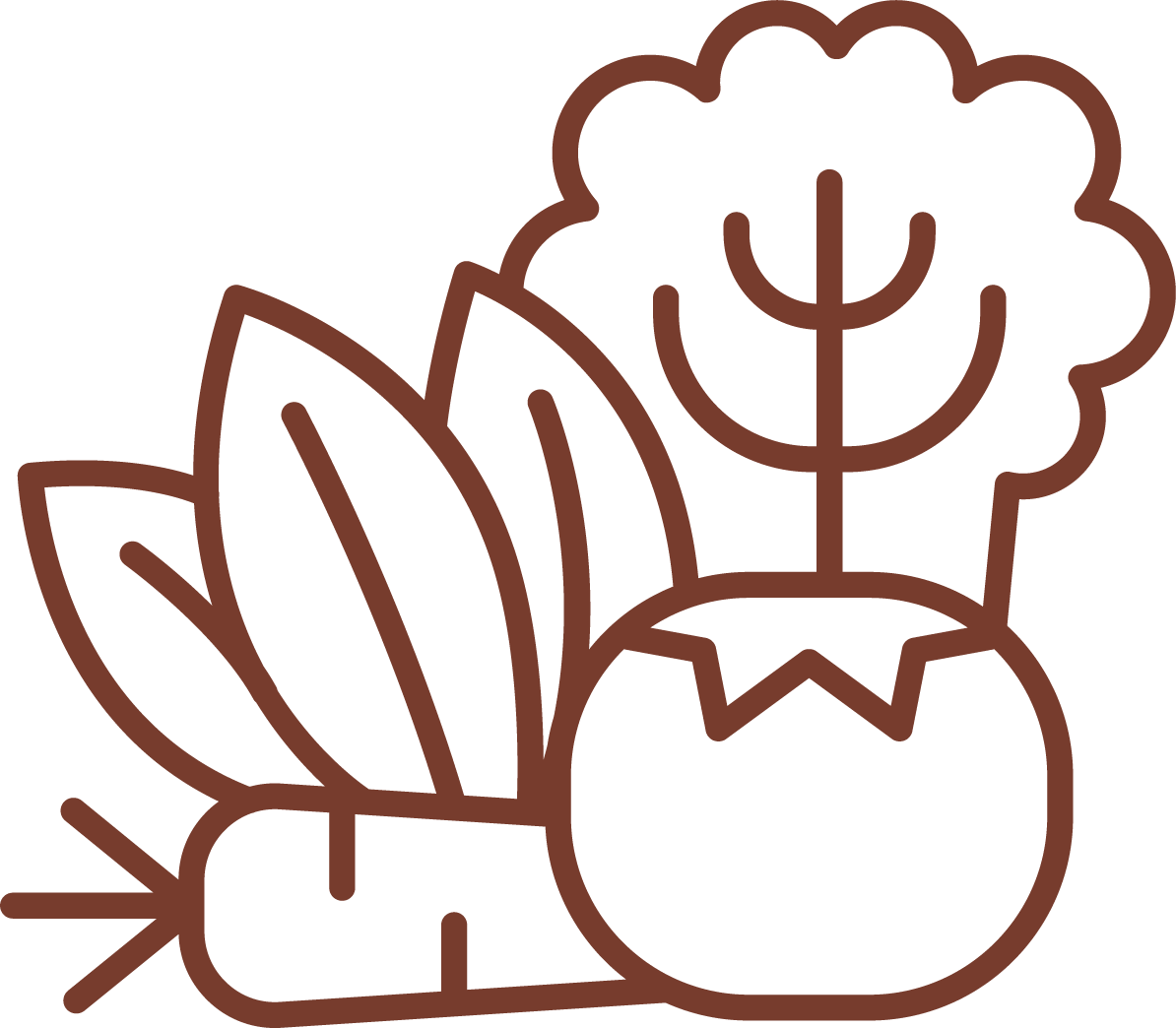 From connections made at our third annual forum (Bridging Gaps: Exploring Local Food Access in the North Okanagan), we heard that the Armstrong Food Bank, in partnership with a local food advocate, came together to replicate the produce drive fundraising model that was presented by Kidston Elementary School.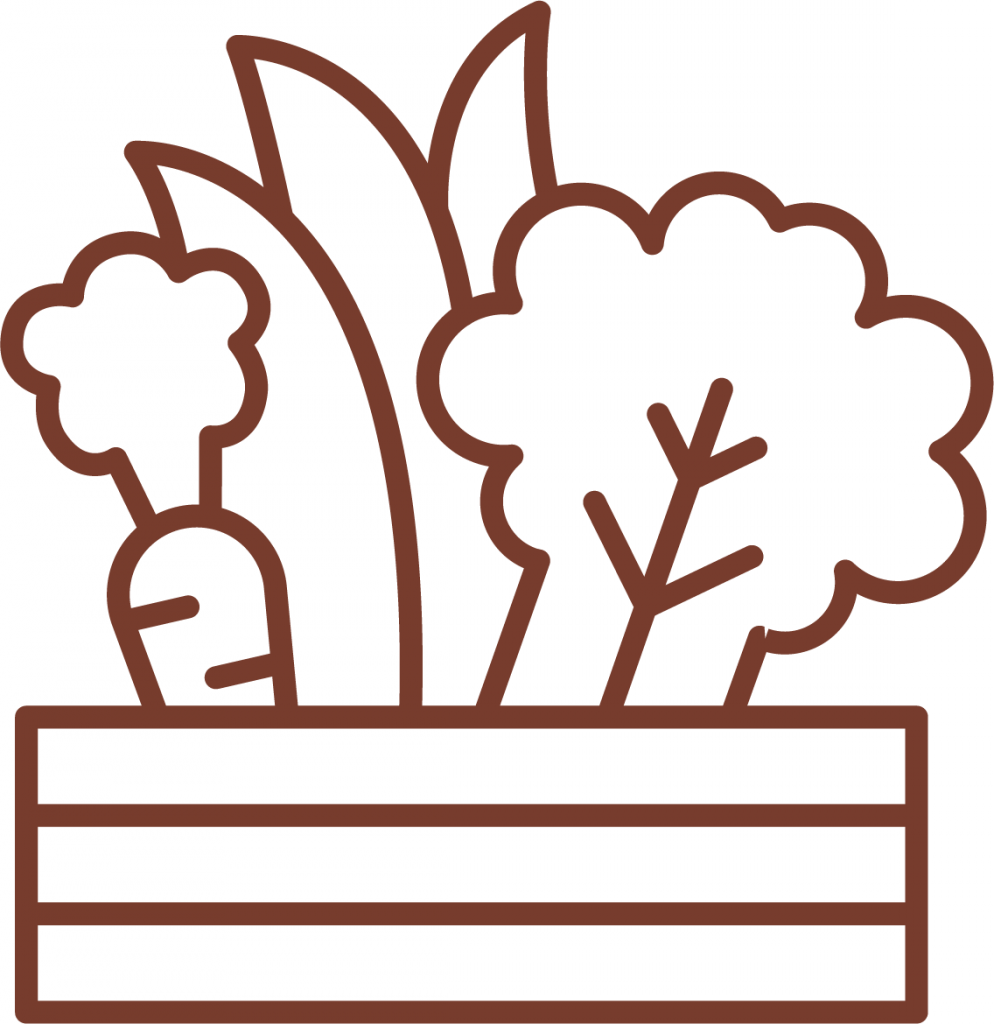 At a Food Processors gathering in Vernon, hosted by L2T, two facilities managers, one from the Splatsin Centre in Enderby and the other from a warehouse/cooling operation in Armstrong, continued to meet to discuss opportunities for collaboration.
Currently, we are collaborating with an RDNO member municipality to identify our common food system goals, and find ways to support their community to identify existing local food assets and to create a vision for municipal owned agricultural land (through partnerships and collaboration across the food system) that contribute to local food security.
If you are interested in joining a specific food system action team or have a local food specific organizational goal or project idea that aligns with the work of L2T (to strengthen our regional food system), please reach out!