Land to Table (L2T) is a growing network of people and organizations from across the regional food system, including producers, processors, wholesalers, distributors, retailers, chefs, consumers, and food waste managers, as well as supporting groups such as not-for-profit organizations, government agencies and academic institutions.
We are inspired by the idea that a well-connected and coordinated network across the North Okanagan, who share a common vision and goals, can together develop a food system that is economically prosperous, environmentally sustainable and socially accessible.
Land to Table, originally known as the North Okanagan Food System Initiative (NOFSI), began in 2015 as a study circle around a kitchen table consisting of a small group of community members – all regional food system advocates and members of farming families in the region.
The study circle looked at the Vermont Farm to Plate Network – an inspiring example of how a collective impact network has transformed Vermont's food system, including such significant improvements over 10 years (2003-2013) as: doubling local food production, increasing local food jobs by 10% and businesses by 15%, and improving access to healthy food for all Vermonters.
The study group agreed that the Vermont model had potential application in this region, and dedicated themselves to make it happen.
Relationships
We prioritize relationships based on trust and respect, and co-create solutions with local partners from all parts of the food system.
Regeneration
We contribute to regenerating ecosystems, economies, and communities in the North Okanagan, because sustaining current systems is not good enough.
Action
We must act now to build a thriving, healthy and resilient food system.
Adaptation
Guided by our vision, mission and pillars, we invite innovative solutions and adapt to changing circumstances.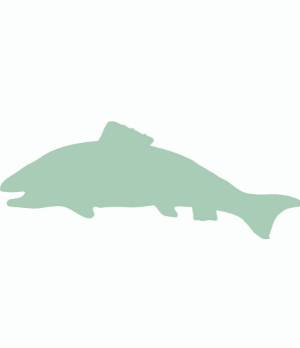 Reciprocity
We exchange knowledge and information as needed, collaborate and compromise to achieve common goals with mutual benefit, and act as and invite equal partners.
We catalyze connections and collaboration, mobilizing network participants' ideas, knowledge and energy across the food system in the area of the North Okanagan.
Together, we are building a thriving, healthy and resilient regional food system that nourishes people, sustains livelihoods, regenerates the environment and celebrates the culture of this place.

Land to Table Network gratefully acknowledges the funding support provided, in part, by the B.C. Government's Feed BC initiative to help increase the use of B.C.-grown and B.C.-processed foods in government-supported facilities and institutions.

Regional District of the North Okanagan funding comes through the Rural Economic Development Grant, as funded by Electoral Areas "B", "C", "D", "E" and "F".
Interior Health funding is provided [in part] by the Community Food Action Initiative.